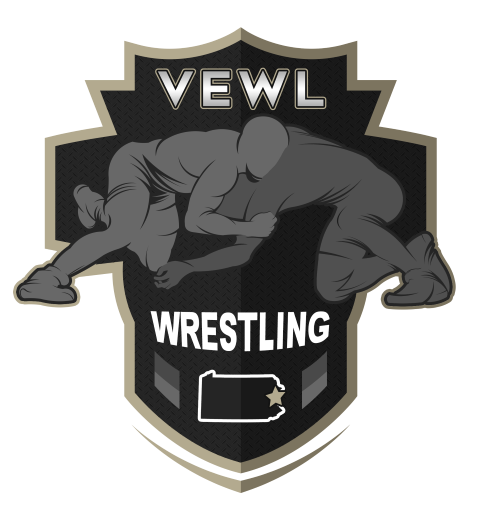 ---
---
2022-2023 Novice Tournament Page
This year the VEWL will hold its Novice tournament for all the novice wrestlers in the league. This year's tournament will be held on , at Northampton High School.
The tournament will divide all novice wrestlers of like weight, experience level and ages into brackets to compete for the novice championship. The number of different brackets will be determined by the total number of novice wrestlers entered into the tournament. We will try to keep each bracket a 12-16 man bracket of similar wrestlers with similar abilities.
By keeping the size of brackets at 12-16 wrestlers we will be able to have more wrestlers place in our tournament and grasp their piece of glory for all their hard work through the year. More details on how this tournament will be run will be handled through our league meetings starting in September.
*** The 2021 season was wiped out due to the pandemic. The season and all tournaments were cancelled!!! ***